This page is meant to offer an archive view to all of my posts, both by tags and categories. Hopefully, this page brings some sense into the growing mass of articles.
Overall, there's a couple hundred articles as of writing this, so browsing through them is going to be painful without categories and search.
If you simply want to see a list of all of my posts, see this page.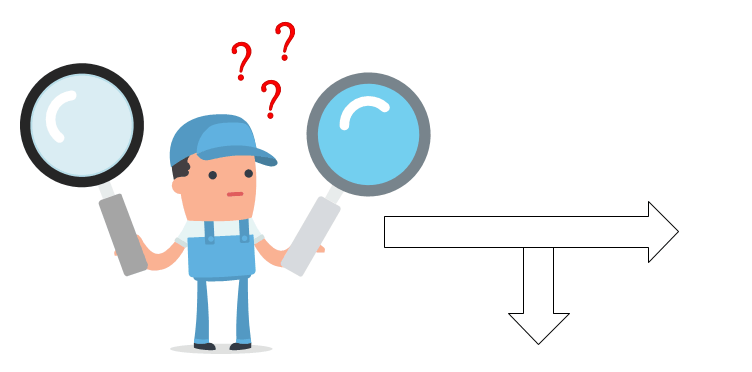 ---
Post Archives
I'm generally speaking dividing my posts in two bigger categories – "Blog posts", which are more or less personal stuff, and "Tech posts" which are walkthroughs, howtos, technical articles or very informal documentation. The categorized posts you can find on the right, and date archives on the left.
Additionally, there's the tag cloud, which is just a list of my most used tags. Is that useful to anyone? I really don't know, but at least it kind of describes what I'm writing about.
Archives by Topics
Archives by Tag
Koskila.net's Privacy Policy
Yes, we've got a Privacy Policy now. Check it out!
My other stuff
I also post on a couple of other sites. A couple of latest(?) articles linked below: