Tag:
Sessions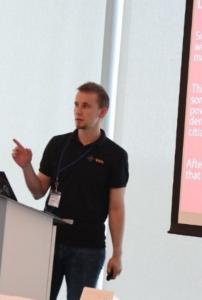 I attend community event like SharePoint Saturdays whenever I can, and I'm lucky my employers – current and previous – support that. At some of these events, I also am speaking, and this category contains all of my blog posts about my sessions in any of these events.
Announcements, topics, session descriptions, demos, slides, travel photos, lessons learned… All that stuff.
So feel free to browse the page and download any interesting stuff you find!