This post was most recently updated on November 20th, 2018.
Reading Time:
< 1
minute.
I had the privilege of speaking at SharePoint Saturday New England in Burlington (near Boston) on 20. of October. Thanks for the super active crowd! A lot of difficult (e.g. good) questions and great conversations.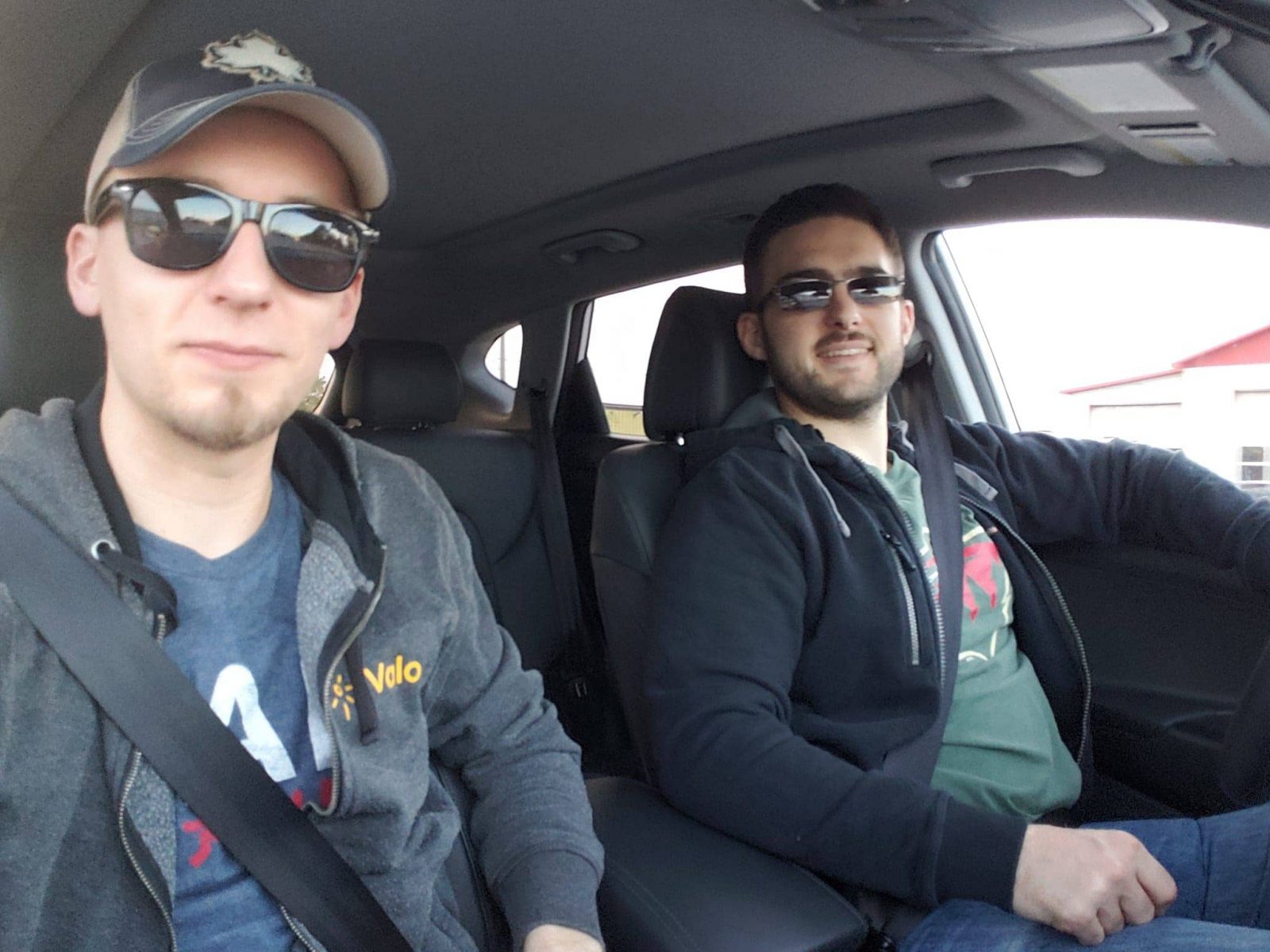 Session Materials
Generic stuff:
Useful documentation:
Code is available online:
Descriptions of the cases:
My slides for SPSNE18
The slide deck should be visible below. If it isn't, you can find it here.
Demo Videos
I have updated video recordings of my demos on YouTube. I have them embedded below for your convenience!
Demo 3: Push notification via Flow
Finally
SPS England organizers, thanks for having me! I had a blast meeting friends, partners and community members. :)
PS. Thanks for the photo, Kanwal!
Antti Koskela is a proud digital native nomadic millennial full stack developer (is that enough funny buzzwords? That's definitely enough funny buzzwords!), who works as a Solutions Architect for Valo Intranet, the product that will make you fall in love with your intranet. Working with the global partner network, he's responsible for the success of Valo deployments happening all around the world.

He's been a developer from 2004 (starting with PHP and Java), and he's been bending and twisting SharePoint into different shapes since MOSS. Nowadays he's not only working on SharePoint, but also on .NET projects, Azure, Office 365 and a lot of other stuff.

This is his personal professional (e.g. professional, but definitely personal) blog.
Latest posts by Antti K. Koskela (see all)