This post was most recently updated on November 28th, 2022.
4
min read.
This article describes a solution to a problem that I have had with pairing different Smart Home devices with my app or some cloud service using wifi. Weirdly, wifi can be strong enough to provide connectivity to any of the devices, but weak enough for the pairing to fail.
Fun stuff.
You can usually just move the devices closer to your router, but with some devices that might be a bit more complicated…
But as usual, workarounds exist!
Background
First, let's take a look at my particular device.
I have the Sonoff S55 outdoor socket (which you can also get from AliExpress) to schedule some of my outdoor lights, so they'll go in sync with my house lights that are already (partially) behind Sonoff PROR3 Smart Switches. These are super useful, as my yard is rather large, and Finnish winters are very, very dark… 😅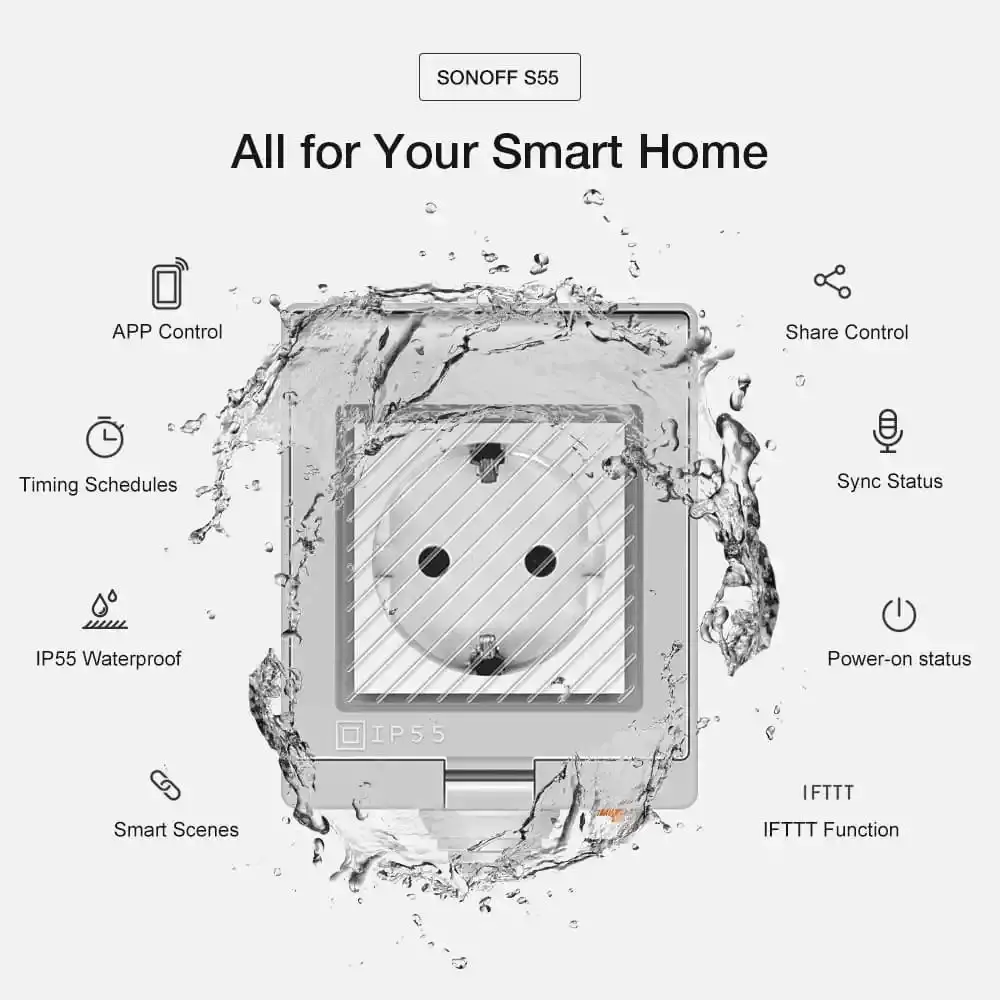 Sonoff is a brand by Chinese consumer electronics manufacturer, Itead. This outdoor socket from them is relatively inexpensive, feels quite well protected from the elements (although when in use, it's definitely not IP55 so please be smart when installing it!), provides integration with Home Assistant, and is easy to program using either HA or the eWelink app.
Problem
The outdoor socket is just one of my many gadgets. For pretty much all of these IoT / Smart Home devices, you need to pair them. With some devices, you use Zigbee (typically with lightweight, battery-powered devices), but with many, you need to use wifi. The pairing process requires you to locate the device close to your router – otherwise, the pairing process might fail.
A-ha. And therein lies the problem.
You might remember I was dealing with an outdoor wifi power socket, here. It's actually located quite far from my router – across the yard from my house. It is easily in range of the wifi – my solar panel inverter is right next to it, and while pairing the inverter was painful (mostly for other reasons, though), it has maintained wifi connectivity pretty well. And my robot lawnmowers are even further away, both maintaining connectivity.
But the signal is not strong. And it's not able to connect to the "main router" of my Mesh network – something that might or might not make a difference. So when pairing with the eWeLink app, this is what I get: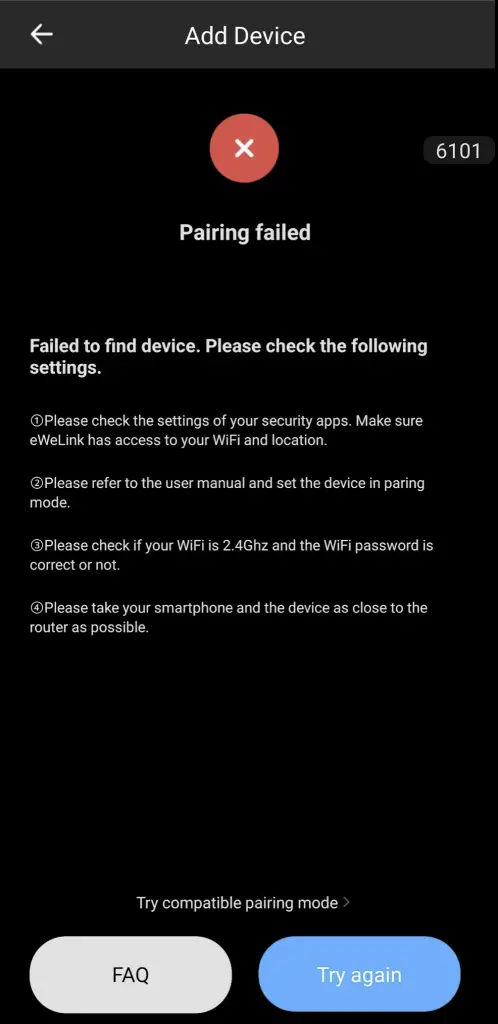 Error 6101. Pairing failed.
So, what do we do?
Solution
Ah, there's always a workaround, isn't there?
These devices don't actually care which wifi you use. They just need a name, and a password, and want to be able to establish internet connectivity for a short while to perform whatever registration and snooping activities are required to have them appear in the app (so I guess they register to Itead's cloud service).
They don't need a router. A phone will do.
Let's jump into it!
Time needed: 10 minutes
How to pair a wifi gadget to wifi when the signal is too weak?
Grab a phone that's not your main phone

This trick doesn't work if you're tethering from the phone that has the eWeLink app you're trying to use installed. So grab your significant other's phone (or borrow one from your neighbor) instead.

Disable wifi on your phone

You need to disconnect from the wifi with your main phone (temporarily), so disable your wifi connectivity.

Configure the hotspot

Open that phone's Hotspot ("Internet sharing") configuration, and set it to be exactly the same as your home/IoT wifi. The same name, and the same password.

And make sure it's 2.4GHz since most devices seem to only support that!

Enable hotspot

Next, turn the hotspot in the loaner phone on.

Connect your phone to the hotspot

Now's the time to enable wifi again, and connect to the hotspot. It should be named the same as your "actual" wifi, and your phone should connect to it automatically as it's the strongest AP (Access Point) available.

Start the pairing process

Now, open the eWeLink app and retry the pairing process. Should go pretty smoothly this time around!

Wait for the pairing to be successful

This has worked immediately for me – but hey, these things are somewhat finicky, so you might still need to try a couple of times. But eventually, you should be successful!

Disable your hotspot

Now's the time to turn off the hotspot from your phone. This should confuse the newly configured smart device for a second – after which it'll find the weak (but hopefully existing) wifi signal.
---
Does this trick work for all devices?
No idea. I've only had to try it a couple of times, and it's worked fine so far. If it doesn't work for you, please let me know in the comments so I can update the article!
---
How did it go? Let me know in the comments section below!
Links and references
(Purchasing something through the Itead/AliExpress links supports my blog at no extra cost to you. Thank you!)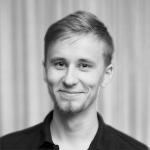 Latest posts by Antti K. Koskela
(see all)